What is an LEI or Legal Entity Identifier?
Is your company active in the financial markets? Then it surely needs a LEI (Legal Entity Identifier). This 20-character code guarantees the traceability of your transactions and ensures security between the different financial parties. Whether your company needs an LEI depends on several criteria.
Do you still need a LEI? Then you've come to the right place at GS1! We sell ISLs at a low price, even in bulk.
Have you bought an LEI from another supplier and would like to benefit from our low prices and helpdesk in three languages? Then transfer your LEI to GS1.
More information on the legislation surrounding LEI can be found on the GLEIF website.
The advantages of an LEI at GS1 Belgium & Luxembourg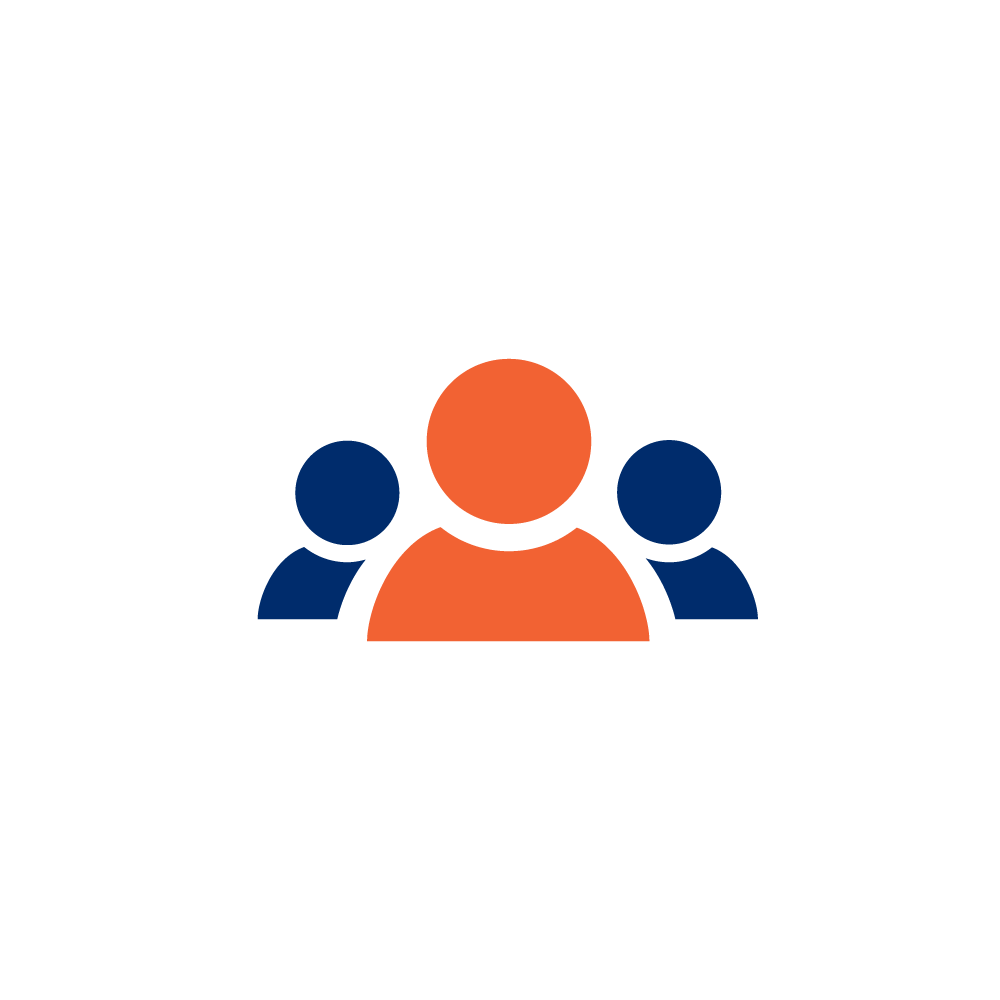 Personalized offer and follow-up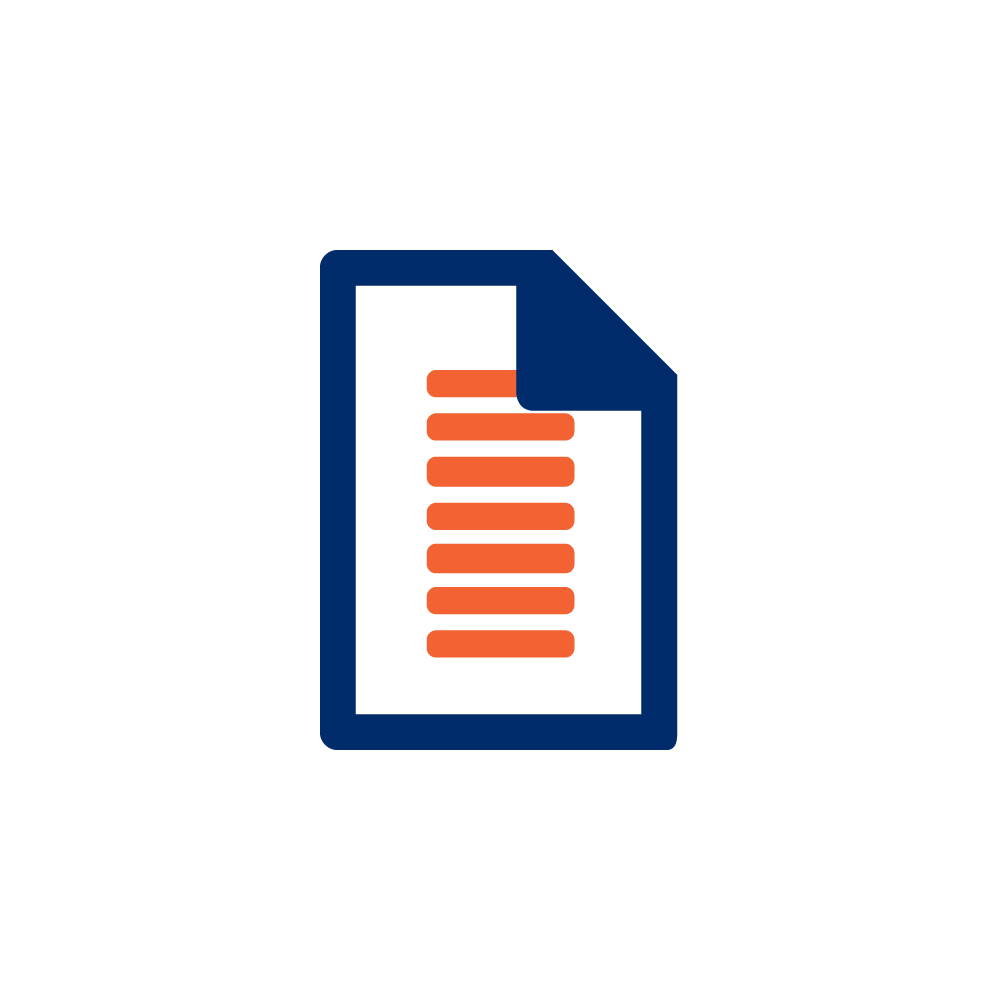 A simple and clear registration procedure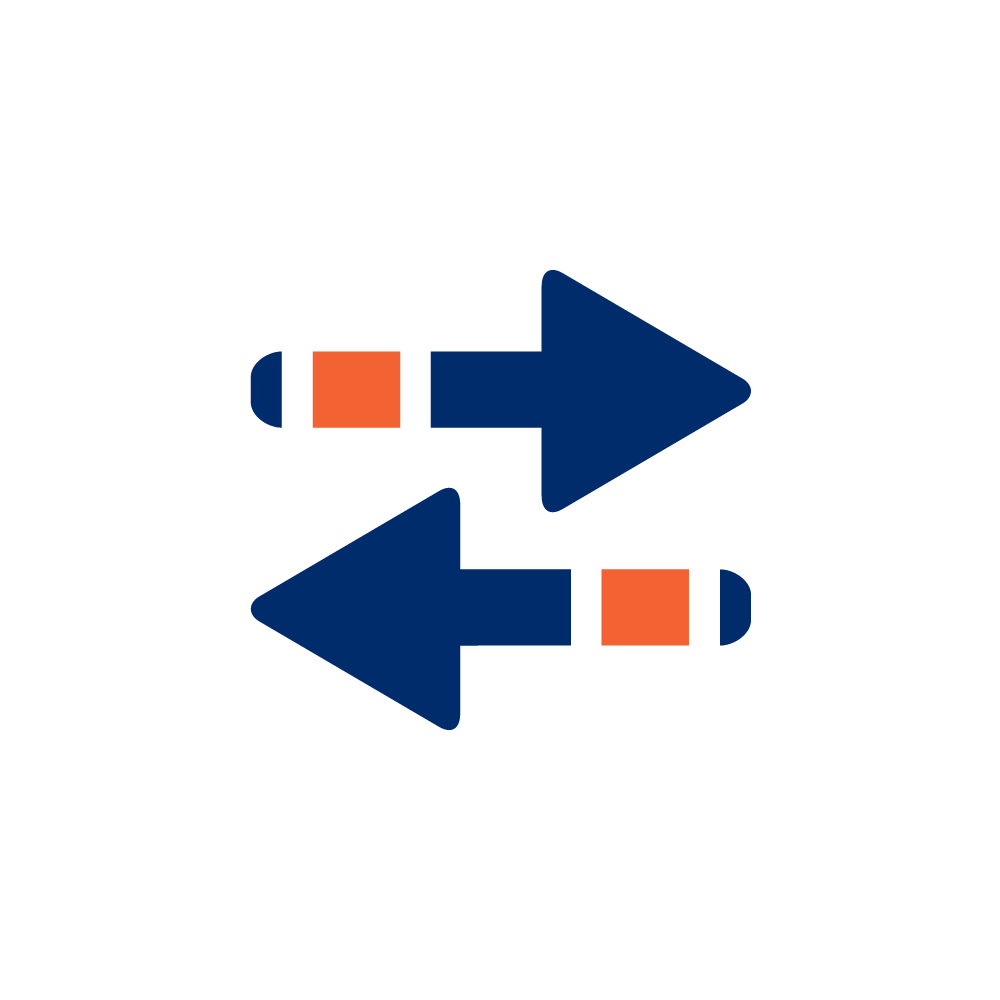 Free and effortless transfer of LEI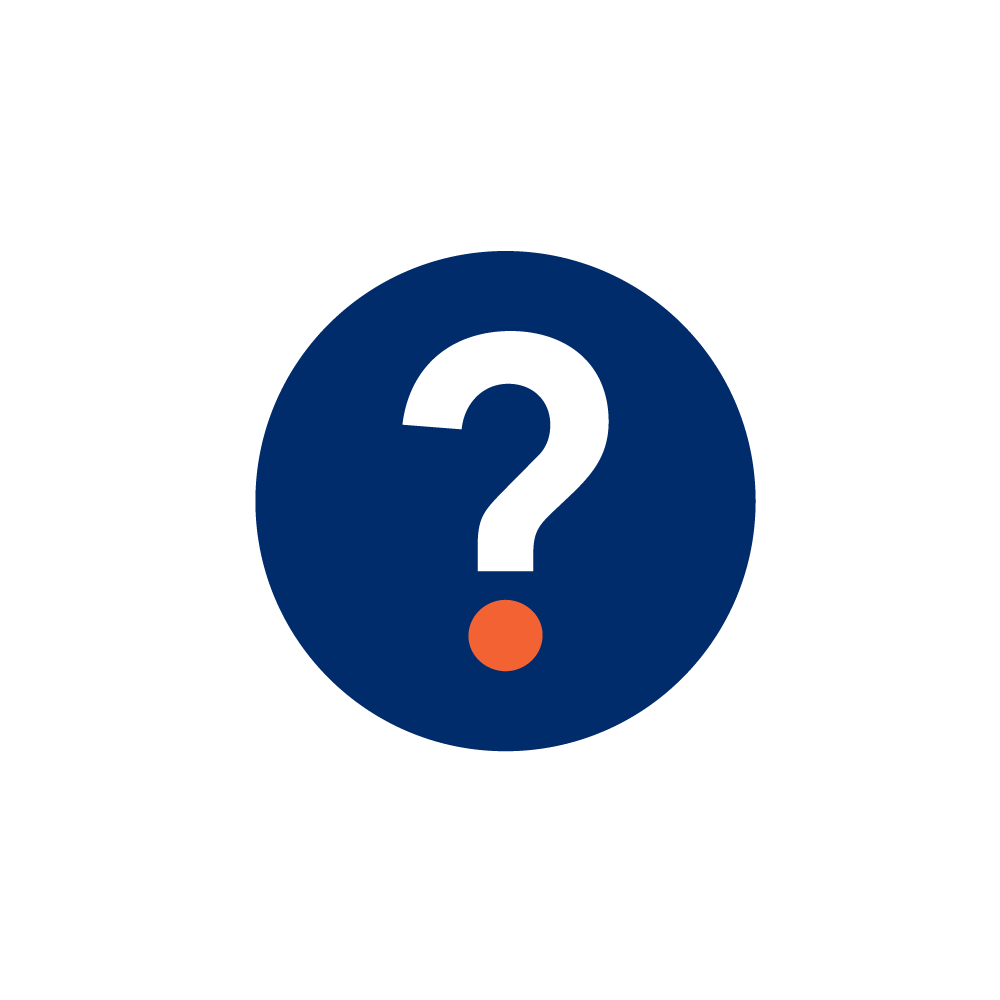 Support in 3 languages: English, Dutch and French
Other information & tools